Tour Schedule: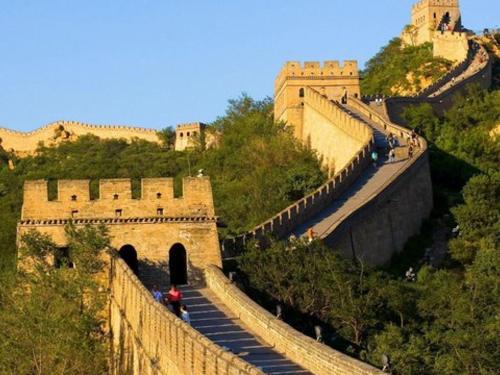 Pick up tourists from hotel and then drive to the Chang Tomb.
In the morning, visit the Chang Tomb.
From the Chang Tomb drive to the restaurant to have lunch.
In the afternoon, visit the original Great Wall at Badaling section.
Drive tourists back to their hotel.
During the whole trip, we also arrange two shops with Chinese characteristics for shopping program with short time.
Package price include: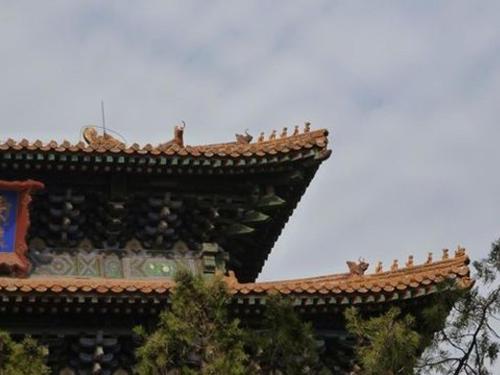 Pick-up service from hotel.
Air-conditioned tour bus.
Entrance tickets of Great Wall and Chang Tomb.
English-speaking tour guide.
Typical Chinese lunch.
Not Include Cable car fee.
The tourists need to pay the Cable car fee to the tour guide by voluntarily.
The Great Wall
The Great Wall, symbolizing China's ancient civilization is one of the world's most renowned projects. Construction of the wall began during the 7th century B.C. the Spring and Autumn Period and the Warring States Period(770-221B.C.). It extends from Shanhaiguan pass in the east, a seaport along the coast of Bohai Bay, to Jiayuguan Pass in Gansu province in the west. Its total length is more than 6,700 kilometers. Badaling section lies in the Yanqing county in Beijing, is the highest point of the wall, 800 meters above sea level.
The Ming Tomb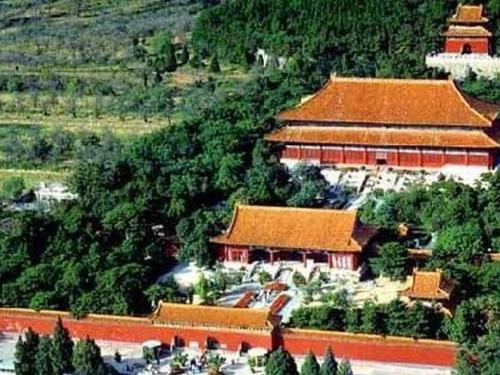 Like Egypt's Pharaohs, the Chinese emperors of by gone dynasties were fond of building magnificent tombs for their heavenly life. During the Ming Dynasty, 13 emperors built complexes of palatial buildings in the northwestern suburbs of Beijing, where they were buried. Their complexes were thus called Ming Tombs.